hello!
I am Dan Florin Spataru, born in 1972 and based in Christchurch, New Zealand. I am is a multi-disciplinary visual artist, and on this website, the main focus is more on photography and post-editing. I received a Bachelor of Arts Degree in Graphics Arts, from the West University of Timisoara, Romania, but for the last 25 years, I have been involved in commercial advertising occupying various practical and skillful roles, from graphic designer, web designer (in the time of flash animation), creative retouching, etc. For more, please check my portfolio at danswork.co.nz or encoilmark.com
︎ encoilmark at gmail . com
︎
︎
©
For Licensing inquiries please contact first via email . All images on this website © Dan Florin Spataru. The unauthorized use of any images on this website will be litigated.

Printing:
All images printed by artist on Archival Fine Art paper, (with Epson P800 printer).
Each print has applied a layer of protection against scratching and enhances u.v. resistance. (Hahnemule Fine Art Protective Spray). All prints are signed.

For pricing/prints or any inquiries, please feel free to reach.




A COVID-19 diary juggling fable with fabulous in 25 images.
A COVID-19 diary juggling fable with fabulous in 27 images.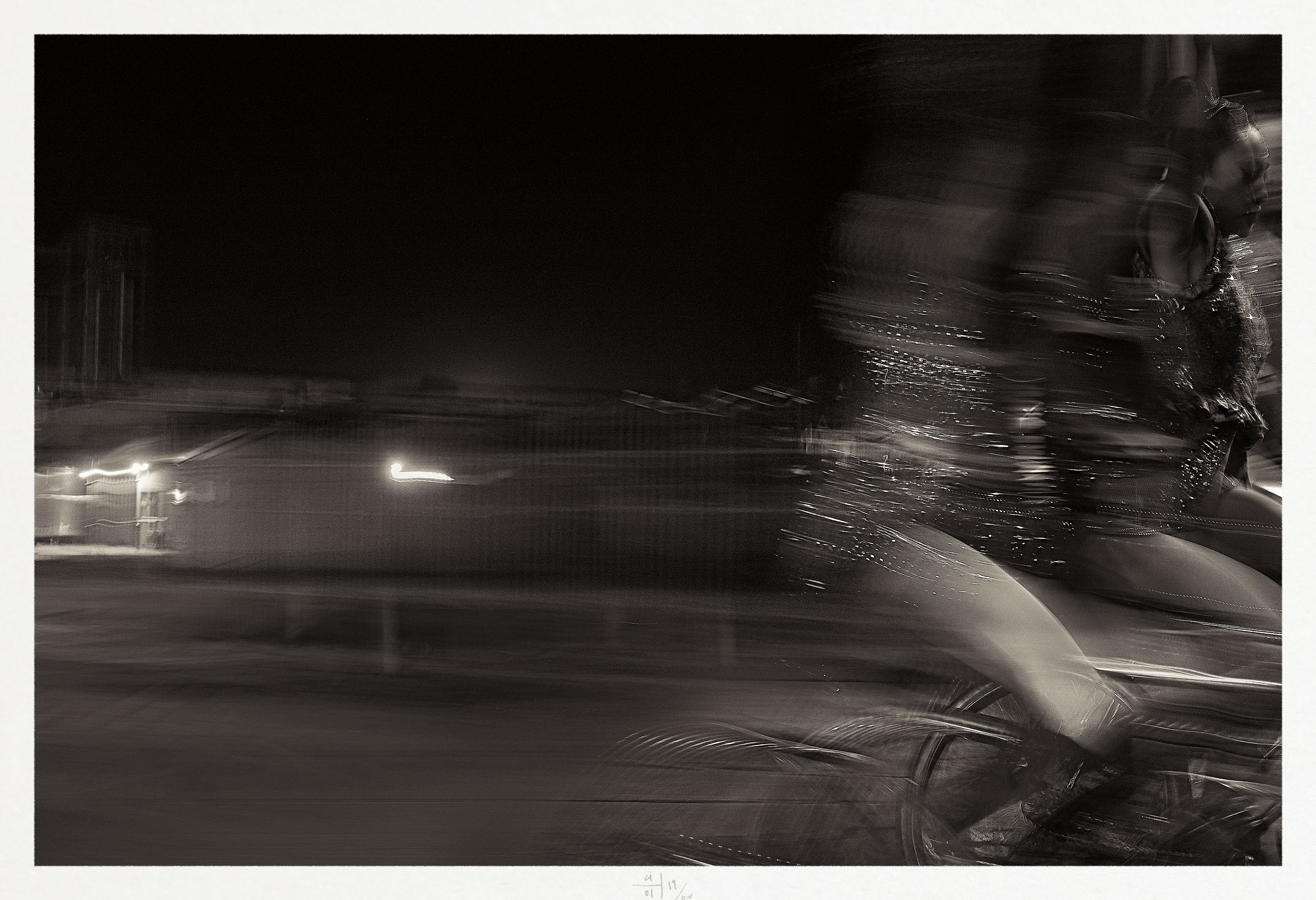 series 1
2018
series 1
2014 — 2018
series 1
2014
.
series 1
2019
urbaum project, dan florin spataru, photography, encoilmark
Series of images I took between 2001 and 2017,
from Auckland Domain. Dumpling ground,
plants pulled out of earth and
through for compost

enter.